WVSU Archives &
Special Collections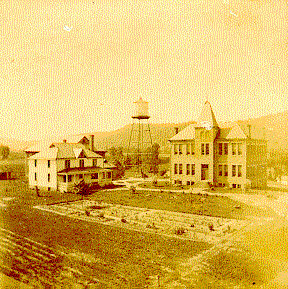 Guide to the Use of Special Collections and Archives
Please sign the visitor's register upon entering.
Place all personal possessions, except notebook and pencils, in RM. 203.
Eating, Drinking or use of Tobacco Products is not permitted in the Library.
Use only pencils or personal computers in the Research Room.
Identify and obtain permission to use a personal book in the Research Room.
MATERIALS DO NOT CIRCULATE.
Please exercise care in handling materials:

use bookmarks
request staff to photocopy an item. The Archives reserves the right to refuse to photo duplicate materials.
DO NOT RESHELVE MATERIALS. Return materials to staff member on duty.

If needed for an extended period of time, materials may be placed on reserve.
Staff members are here to aid you. PLEASE ASK FOR HELP!